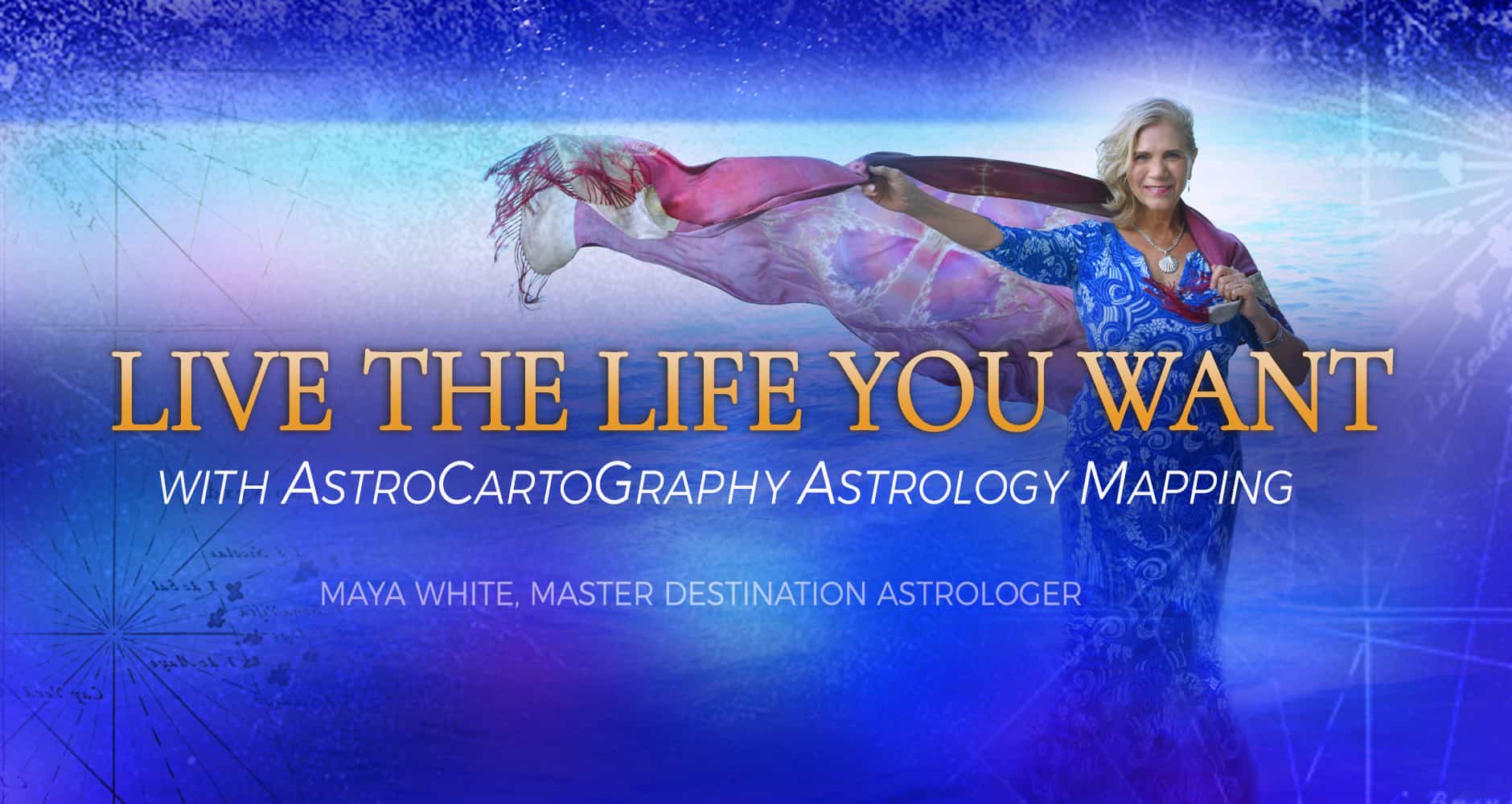 Get your copy of my e-Book, Secrets From the Stars
Find out about all the benefits you'll receive when you join + receive my free ebook Secrets From the Stars.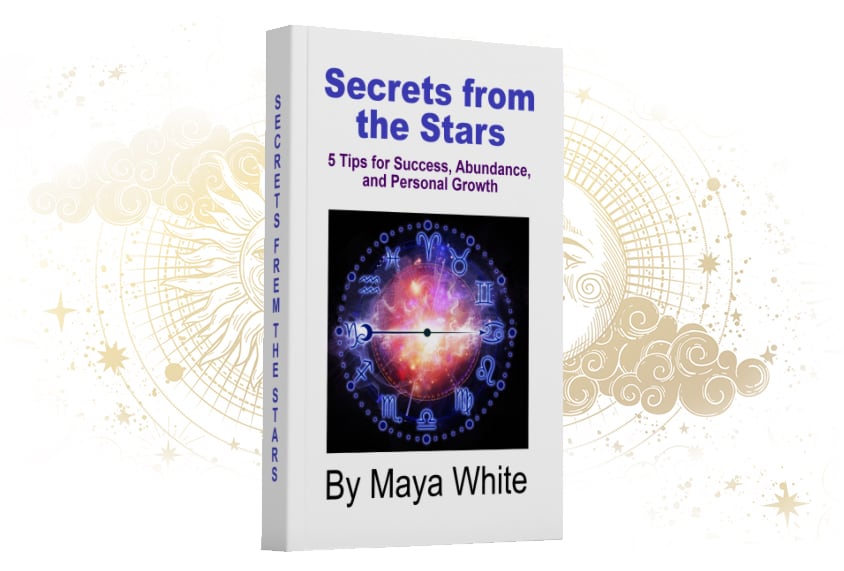 AstroCartoGraphy * Astrological Readings * Monthly Horoscopes
 Astrological Reports
Live where you're supposed to live, and
DO what you are meant to do!
Want to know our places in the world to live or travel to? Astrology mapping is your answer. AstroCartoGraphy reveals your best places on the earth to manifest love, money, and happiness.
While you're here, check out my all original monthly horoscope, and be sure to sign up to receive my
e-book, "How to Manifest Your Best Life – Secrets of the Stars".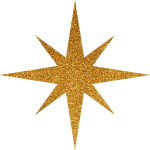 Use the power of Astrocartography to pinpoint your best location for success.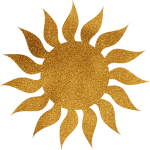 I want to give you the best astrological reading of your LIFE!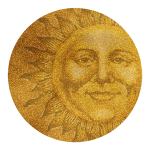 Learn about your month ahead with my totally original monthly horoscopes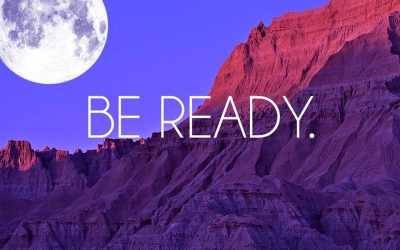 by Maya White, Master Destination Astrologer Astrological predictions and spiritual guidance by Maya White. Get your July 2022 Sun Sign horoscope here. How does the month ahead look for you?  July come on strong with a powerful Mars square Pluto ripening on July 1st....
read more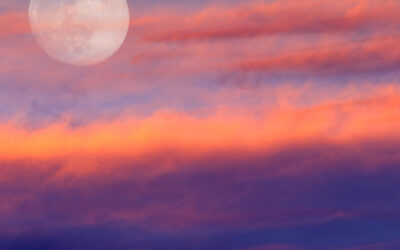 Mercury in Pisces deepens your connection with Spirit,  but we all know that this is a time of huge transformation as global chess masters make a bid for territory and power.
read more
Maya provided me with a specific time and date to sell my investment property in the US, and she encouraged me to explore Costa Rica. I quickly met my husband there, right in my Venus love zone. Together we purchased a property in with private waterfalls, just a few minutes from the beach.
The Waterfalls Villas property has doubled in value since we bought it. And our guests define this land as a sacred space. 
Thank you, Maya, for giving me insight through the sacred art of astrology that opens up the Bounties of the Universe!
– Fateh Bolivar, http://www.waterfallvillas.com
As one of only 100 people worldwide certified in AstroCartoGraphy, I am still delighted every day to see what a valuable tool relocation astrology offers. In addition to being an an astrologer,  I am a lifetime student of spirituality and have had many mystical experiences.  As a child, I regularly communicated with angels and nature spirits, and so much of this is second nature to me that I find it peculiar when people question it. 
Read more…
About Maya White
As one of only 100 people worldwide certified in AstroCartoGraphy, I am still delighted every day to see what a valuable tool relocation astrology offers.  In addition to being an astrologer,  I am a lifetime student of spirituality and have had many mystical experiences. 
As a child, I regularly communicated with angels and nature spirits, and so much of this is second nature to me that I find it peculiar when people question it. …. Read more…