Astrology Predictions for June11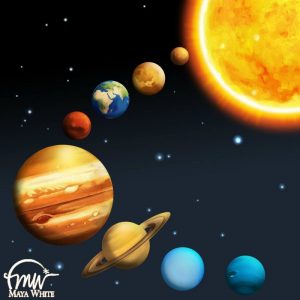 My Key phrase for this week is: the power of your words.
This is destined to be an eventful week because every day this week has a major planetary movement.
Today and tomorrow are all important days to prepare for the Gemini new moon on Wednesday, June 13th.
This new moon is your time to implement all of the gifts of Mercury.
Speech, making plans, and writing are all activities that are brought to Light now.  Gemini and its ruling planet, Mercury, give us the gift of consciousness; or, being aware of being aware.
Think of the great Masters and spiritual teacher. We remember them by their words as well as their acts. This is great week to sit with the teachings of your most meaningful mentor.
Take time and go deeply into the wisdom of your teacher. And then, in the nature of Gemini, the twins, you can pass it along. Even if you only live your life as a positive role model, you are both a student and a teacher.
In fulfilling this eventful week, on Tuesday, June 12th, Mercury changes signs and enters Cancer. The astrological message here is that you can more easily express your emotions. But, first you must get in tune with how you really feel.
On Wednesday, in addition to the Gemini New moon, Venus enters Leo. This is a beautiful and glittery placement and it will assist anyone who wants to look better.
If you feel a need to begin a dietary detox or institute a change of eating habits Tuesday is the perfect day to begin. This is about presenting yourself to the world in a more positive light.
On Thursday, Venus square Uranus activates sudden endings. If you're feeling unsettled about a relationship, this is a good day to talk. Be prepared, however, for a final resolution.
Next on this busy week, Mercury opposes Saturn on Friday. This is another great aspect for getting to the point in relationships. Mercury and Saturn move you beyond formal niceties and get to what needs to be said and done.
Get ready for a busy and monumental week! Decisions are made and things get done.
Want to know your BEST PLACE on the earth for success? AstroCartoGraphy shows you the way!
Wishing you many blessings as you reach for the stars!