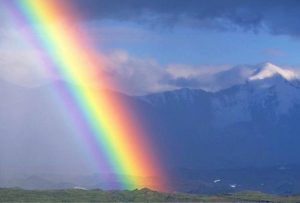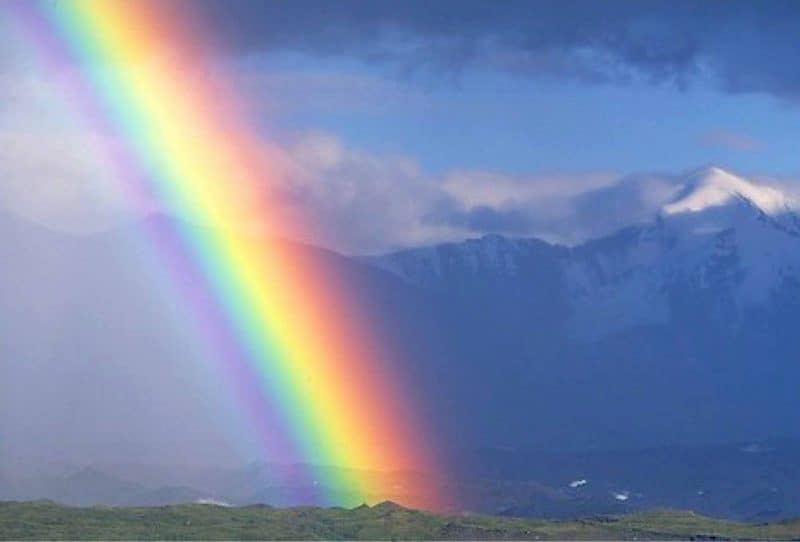 My Key word for this week is: Stability
If you're an early morning person, you may have noticed a bright red 'star' in the pre-dawn southeastern sky.
This is more than a star – it's the planet Mars! And, notably, he has been dancing with Saturn now in the early degrees of Capricorn.
Mars and Saturn are conjunct today, and this week, on Saturday, April 7th, they will be illuminated by the Moon. So, all you early risers, get familiar with Mars and Saturn, and be sure to see the special lineup this week on Saturday –  a triple conjunction.
The Moon illuminates whatever it touches, so watch and see what develops as the last quarter moon conjuncts Pluto on Sunday, April 8th, lighting up this Mars/Saturn union.
Think of Mars and Saturn as two warriors – Mars is the marching soldier and Saturn is the commander. When working in alignment they add discipline to any situation – including your project and/or the path to your next step.
Mars and Saturn never quit, especially now as they stand guard to remind you that  accomplishment takes perseverance. Because they are in the Cardinal earth sign of Capricorn, and they give you the gift of being grounded, disciplined, and ready to take positive action.
And, there are more planetary aspects this week to support your journey of Stability.
Mercury squares both Saturn and Mars, and then on Saturday, April 7th, Venus trines Saturn.

All of these aspects add a serious tone, and mid-week, you may need some time alone to make an important decision. Things can work out well with Venus trines Saturn, and this aspect helps you to maintain the discipline of a positive outlook.
However, this week continues to caution deliberation. Sometimes what looks like a gift is actually a test of power.
Remember that Mercury is still retrograde, and it can bring people and situations back into our lives that we have actually outgrown. Mercury retrograde can fuel decisions that you'll want to reconsider by the end of April.
Let Mercury and Saturn give you stability this week when you may have to say 'no' to something in order to say 'yes' to a better situation.
And, if you are looking to find your BEST PLACE on the earth for success, I have the perfect solution – check out AstroCartoGraphy.
Wishing you many blessings as you reach for the stars!