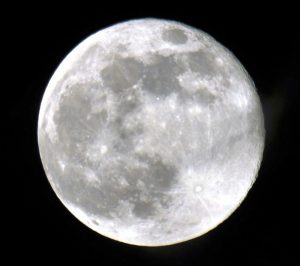 Much was brought to the Light during the Sagittarius full moon. This month, we have a New Moon Solar Eclipse on June 10th to make manifesting your new reality easier!
So now it's time to look to an even brighter future.
As well as this New Moon Solar Eclipse, there are some intense planetary events this month, including Saturn square Saturn on June 14th.
This planetary square is the 2021 theme of tension between the old (Saturn) and the new (Uranus), the proven and the speculative, of loyalty and freedom. 
 However, June begins with a beneficial Moon and Jupiter conjunction on the 1st. Jupiter is now seen only in the morning sky, but seeing the Moon joined with Jupiter is worth getting up early for.
And, be excited about June 3rd! This is when Jupiter in Pisces will trine Venus in Cancer! These are the two benefices of astrology forming a beneficial water trine aspect.
Although it happens fast and will be short-lived (June 2, 3, and 4), this trine is good for finances and social enjoyment. Let the good times roll.
Home Sweet Home
Venus enters Cancer on Wednesday, June 2nd. When Venus is in Cancer, you become more magnetic and in tune with your feelings. This placement also can make you want a bit more comfort in your lifestyle, adding a desire for the 'good life. In addition to increasing your magnetic vibe, Venus in Cancer also increases your sensitivity! So, don't take everything personally!
June will be an essential month to stabilize your finances. Many people are in post-pandemic spending mode, paying for trips and eating out, but Venus will be urging you to hold onto your money – like the crab.
This Venus in Cancer also favors artistry and expression, making it a great month to invite friends over and enjoy some music and creativity. 
June is going to be a rich time to connect with people. After all, Mercury is retrograde until June 22nd anyway – so why not enjoy your downtime?!
This first week wraps up with Mars opposing Pluto on Saturday, June 5th. Karmically, this aspect is teaching you to 'play nice. Of course, not everybody will get the 'play nice' memo, so it's important to avoid power struggles.
If you see that conflict is unavoidable, maintain objectivity.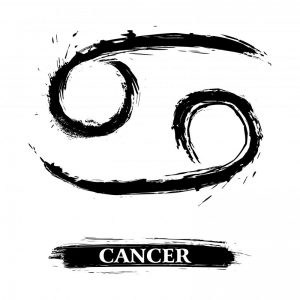 To wrap things up for this post, here's what you need to keep in mind:
 * Start consciously creating your own reality. You have more power than you know!
 * Work on those money-making projects you've been scheming on, this is your sign!
* Now is a great time to invest in your relationships. Go ahead and make plans with the people in your life!
* You may be more sensitive and prone to experience power struggles at this time. Try and be more objective
Remember that collectively we are all evolving, learning, and becoming better than ever before.
Wishing you a rewarding and successful month ahead.
In Love and Service,
Maya White
Join me HERE at Astrologer Maya White on Facebook: 
Schedule your update reading HERE.