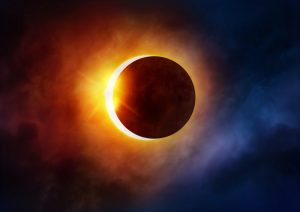 Of course, this week is unique because the New Moon presents the Spring Solar Eclipse!
This week the energy of the lunation cycle, or the stages of the Moon, is winding down. Until Thursday, the Moon gets smaller in size each night, reflecting less of the Sun's solar Light.
And then, on June 10th, the cycle begins again with a Gemini New Moon. In this ever-changing world, the lunation cycle of the Moon is something you can count on!
You can see from images that the Sun, the Moon, and Earth are precisely aligned during an eclipse, and the energy is funneled, making it stronger.
Plus, for this week's eclipse, the Sun and Mercury are conjunct, adding an exclamation point to an already charges celestial event.
From Earth, at New Moon, we only see the (mostly invisible) shadow of the Moon. It's dark because the illuminated side is facing the Sun. This is why New Moons are such a powerful time for rituals and setting intentions.
 Although not seen (on the Earth), your desires (intentions) are fully illuminated by the Solar Light.
Next, day by day, as the Moon grows in size, your intentions are brought forth by the Light of the Sun and manifest on the Earth during this Spring Solar Eclipse.
Gemini rules speaking, writing, conceptualizing, and planning – all the things that you use to co-create with Spirit! This New moon makes it an especially great time for planning, speaking, and writing down your intentions for the rest of the month!
Your words and intentions are paramount.
Your observations are critical, and your actions amplified.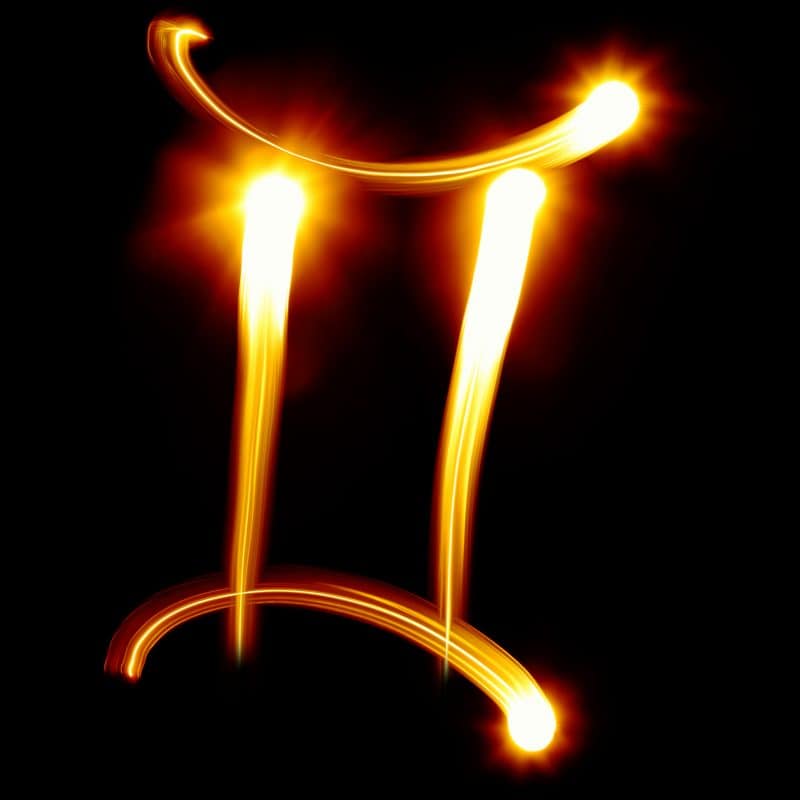 Sending wishes that you will manifest countless blessings and experience bliss during this Spring Solar Eclipse.
.If you want to really get a handle on where you live; have questions about whether or not to move; and want an excellent astrology reading – schedule a time from the Contact Maya button below.

In Love and Service,
Maya White
Join me HERE at Astrologer Maya White on Facebook or 
Schedule your update reading HERE.