Astrological Report Hub
Are you interested in an astrological report from Maya White Astrologer?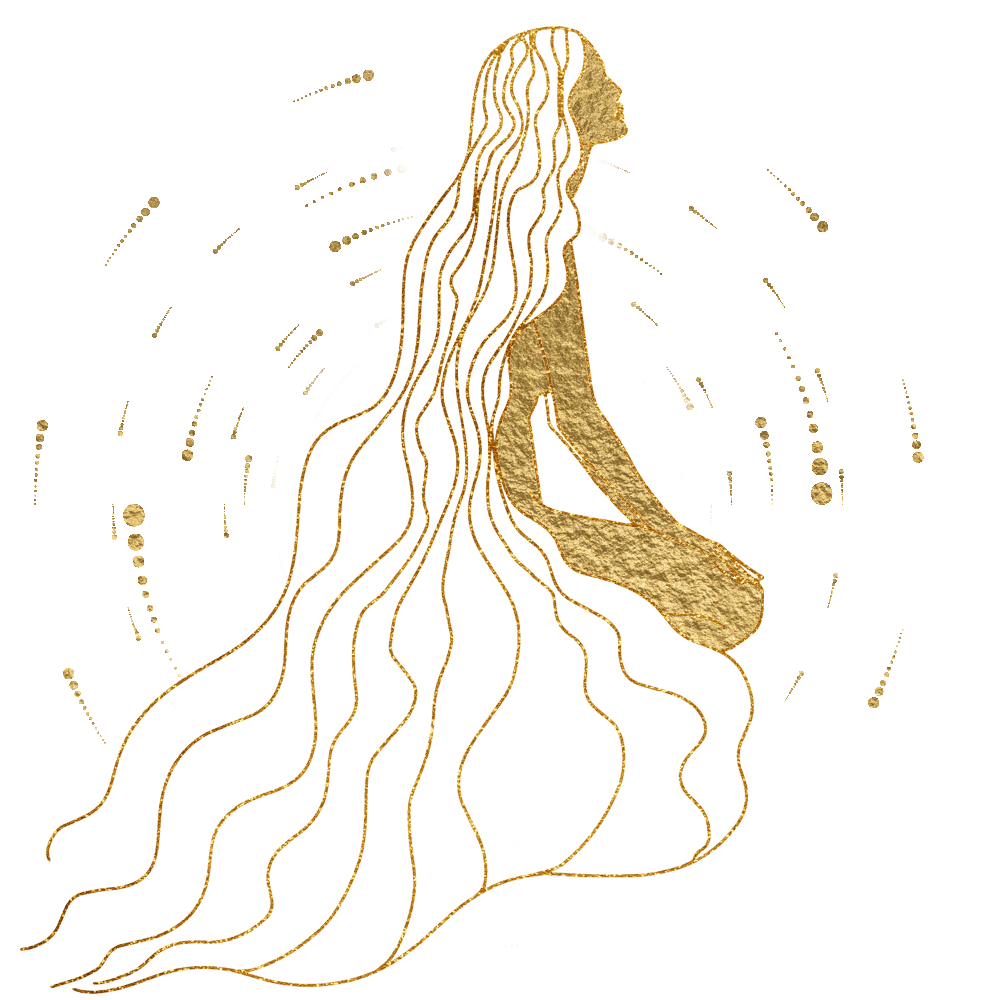 'Your Asteroid Goddesses' 
Unveil the secrets of your eternal sexuality; confront your inner challenges and learn how to win. Discover where to hold and nurture, and where to let go.
View sample report for Christina Aguilera
$24.95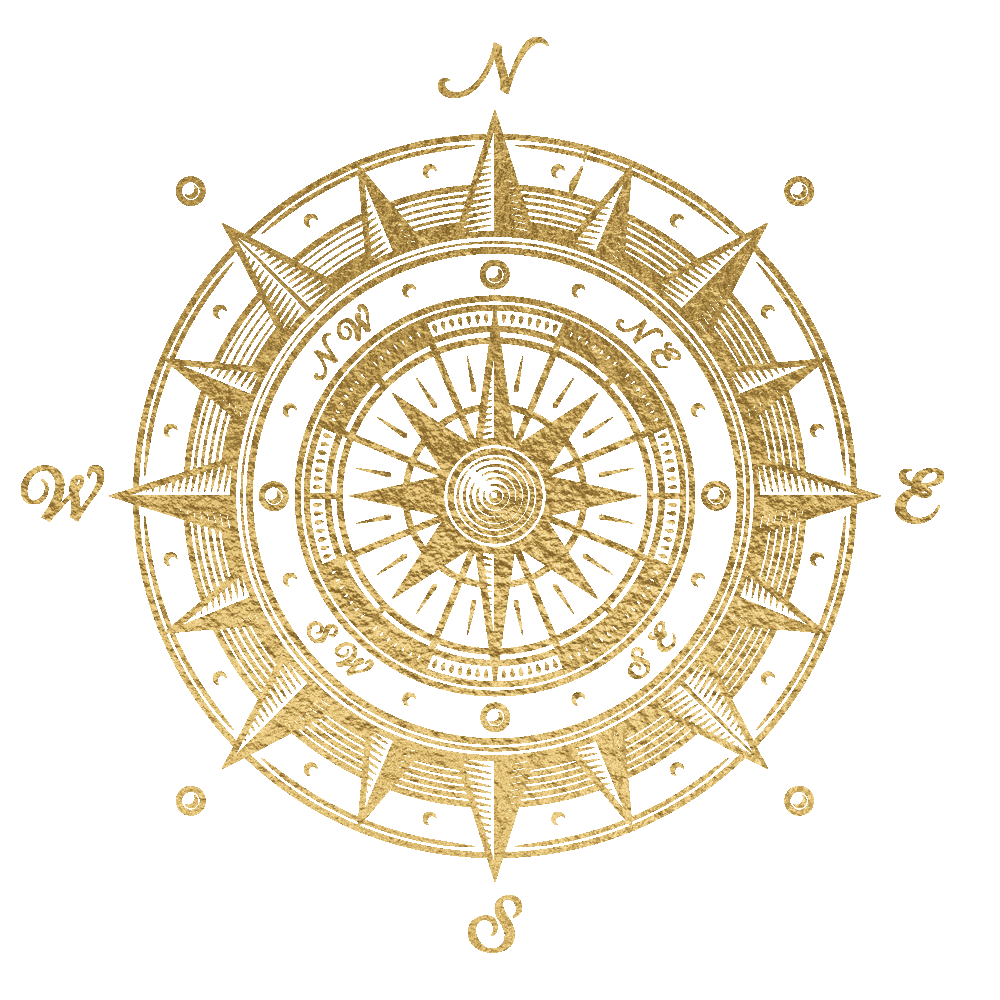 Astro*Carto*Graphy Explained 
If you are moving, thinking of moving, vacationing, or doing business—regardless of the purpose an AstroCartoGraphy report will give you the insights and info that can make any move more productive for you.
*Report With 1 Location $24.95
*Report With 2 Locations $44.90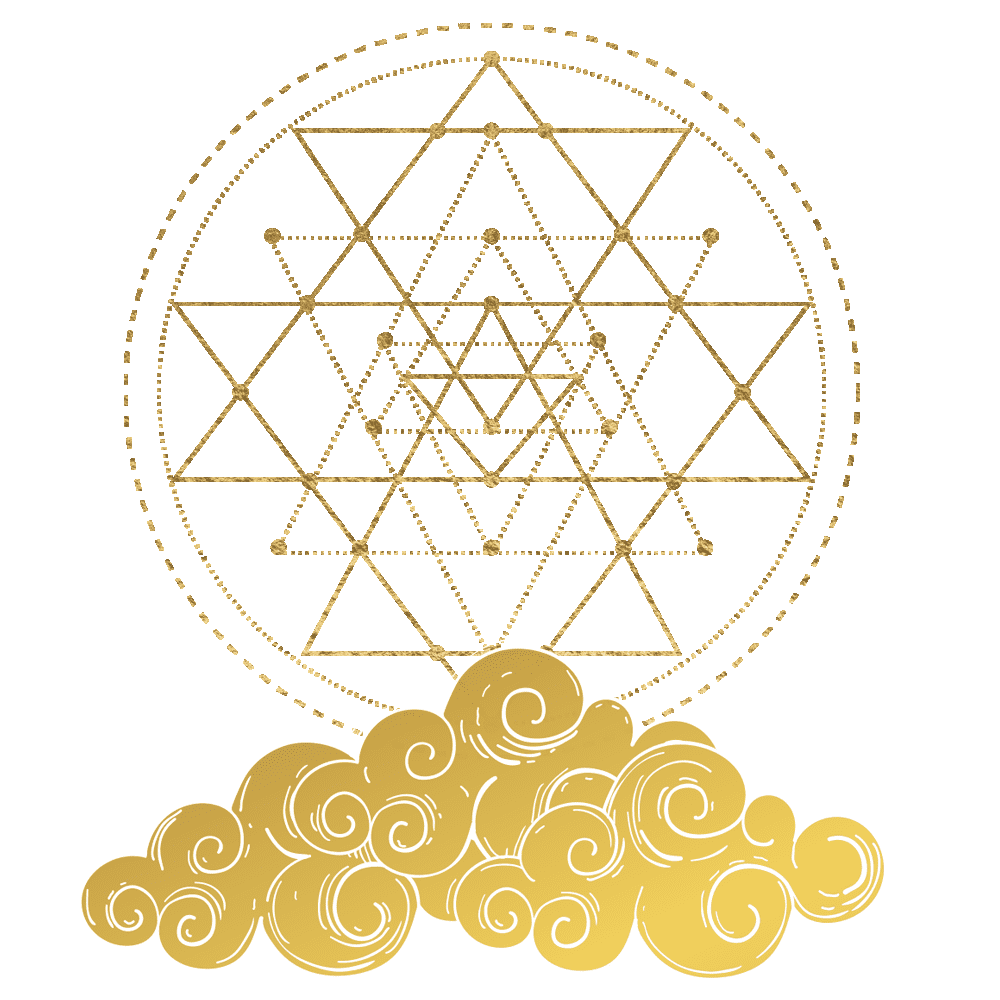 * Report for 12 Months $44.90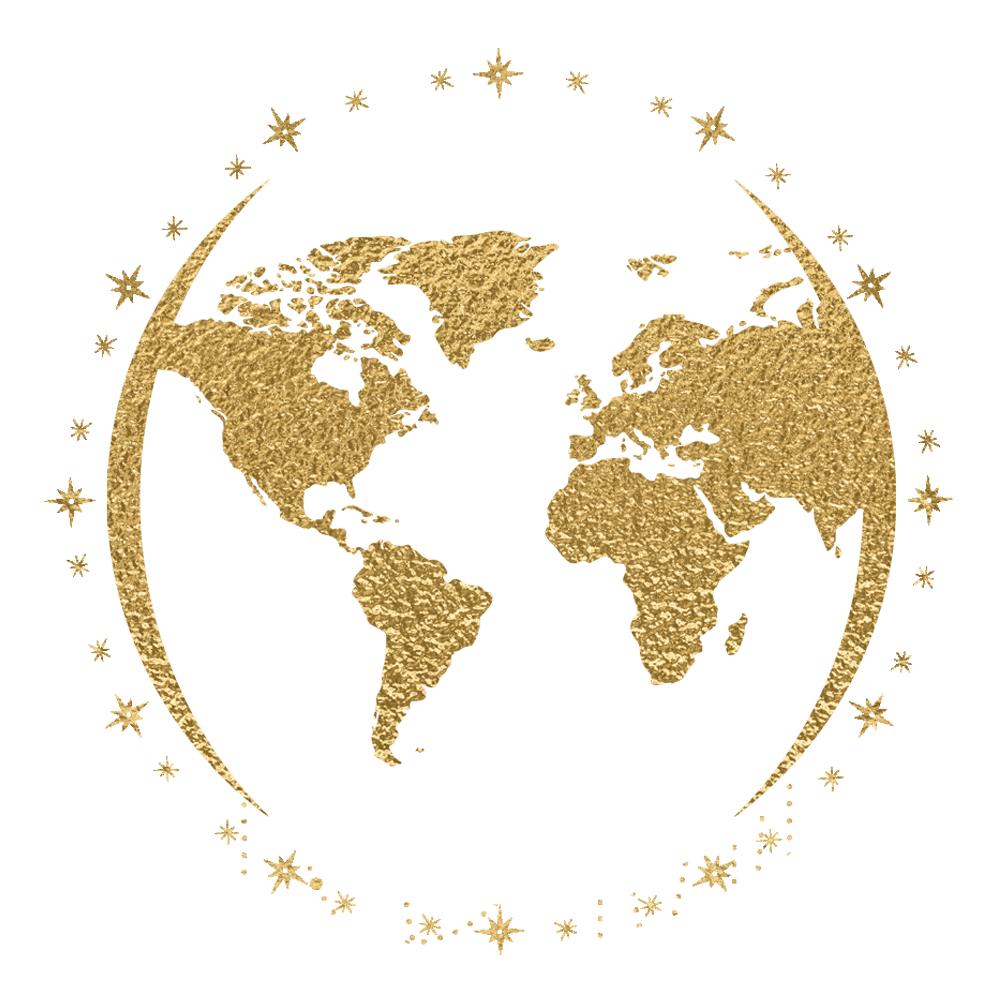 Best Place Report 
Your Astrological Chart reveals Locations on Earth that resonate specifically to YOU!
$199.00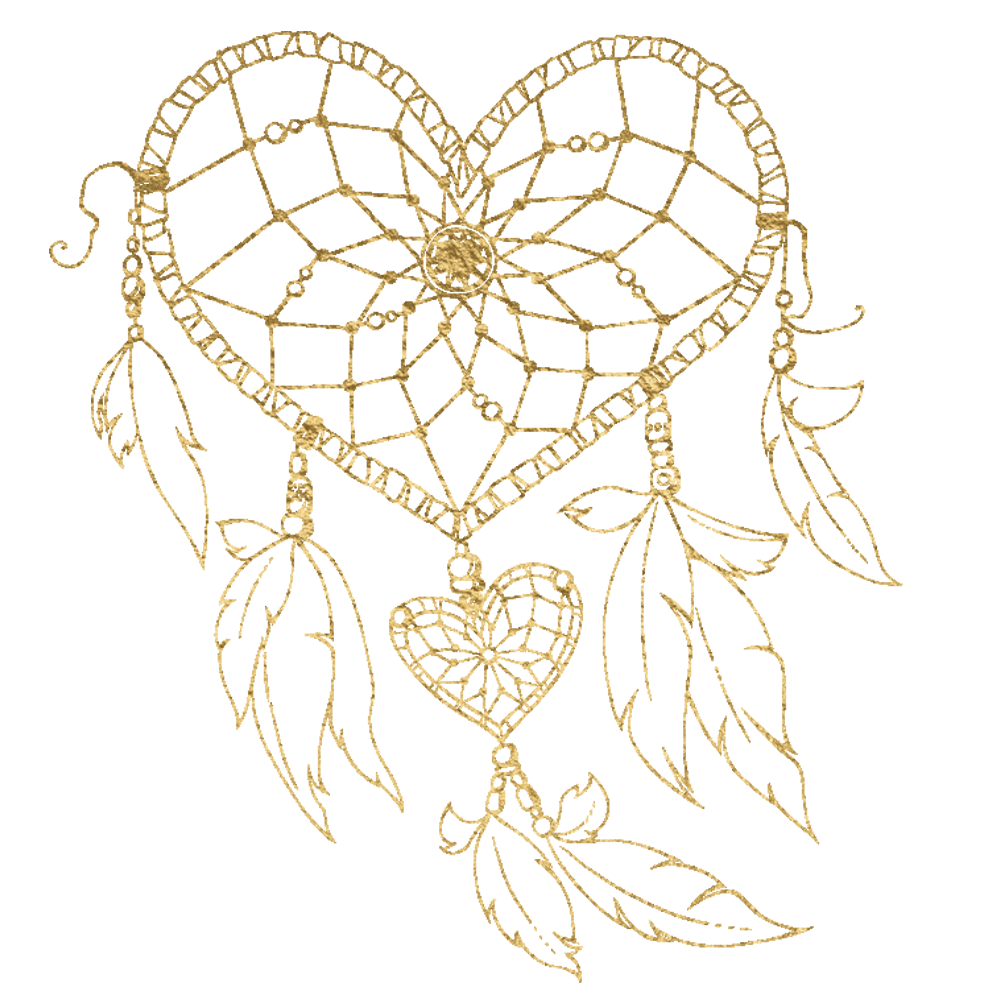 'Friends and Lovers'  Report 
Improve any relationship— romantic, with family members, friends, or even business associates (and yes, even your boss).
$29.95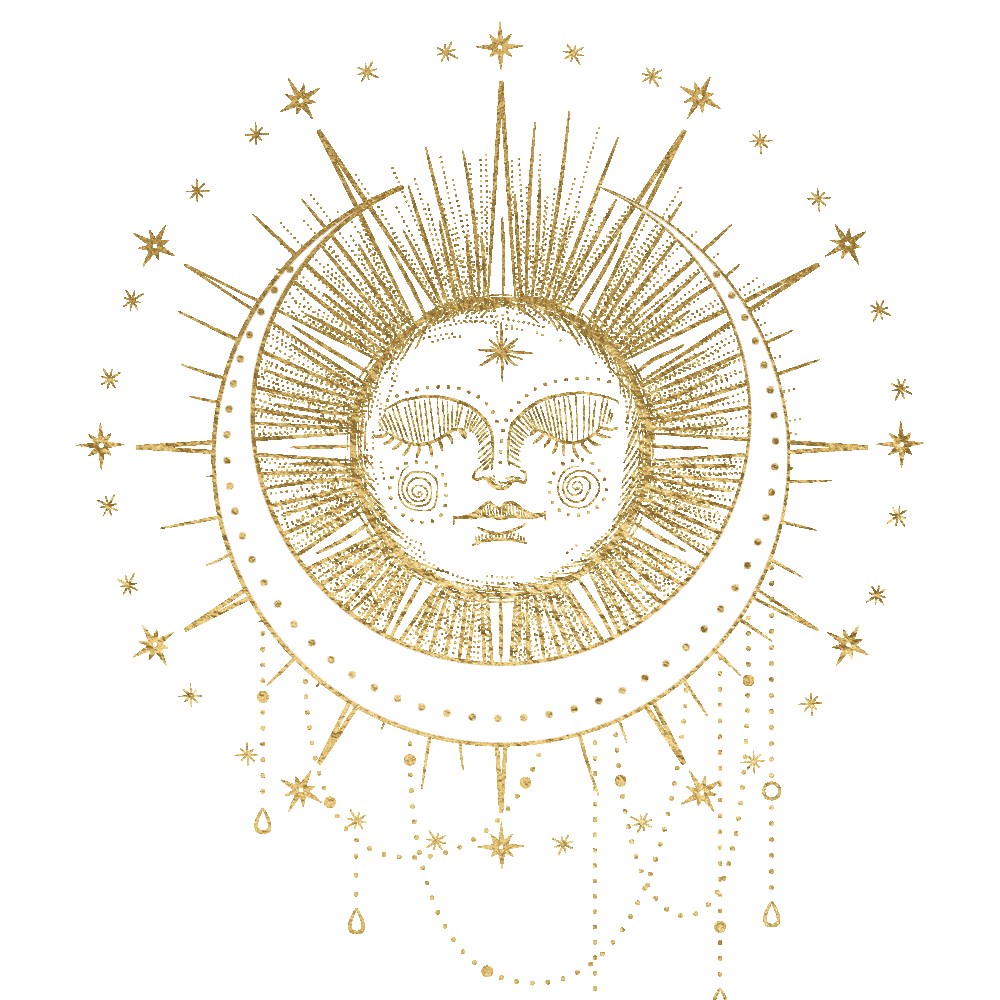 'Lucky Days' 30 Day Report
Timing has always been a part of creating your good luck; there are good times and bad times, times when you're lucky and times when you're unlucky.
$24.95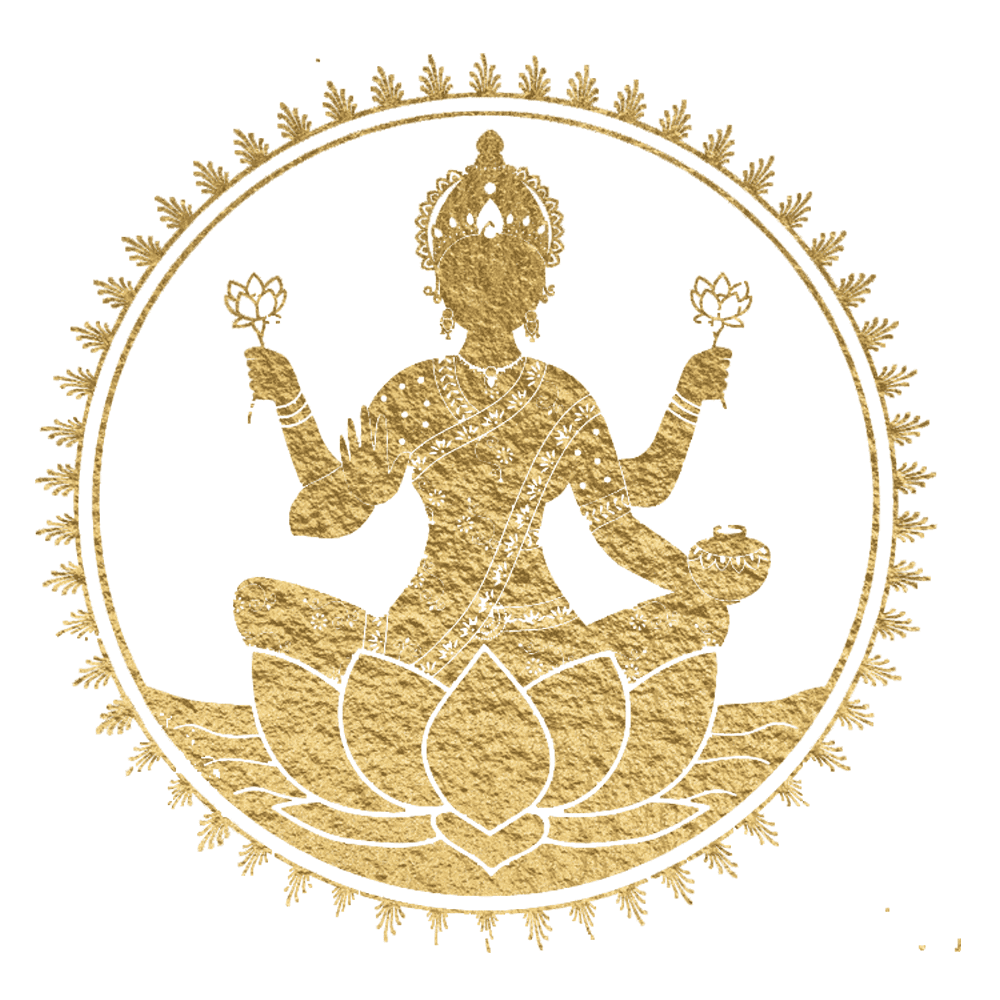 Child Star Report
By helping you identify and understand your child's talents and the challenges they may face, you can successfully guide them through their most important years.
View sample report for Suri Cruise
$24.95