Astro*Oracle

Hay House Easy Astrology Oracle Cards 

Unlock Your Inner Guide
Created by MAYA WHITE
Published by HAY HOUSE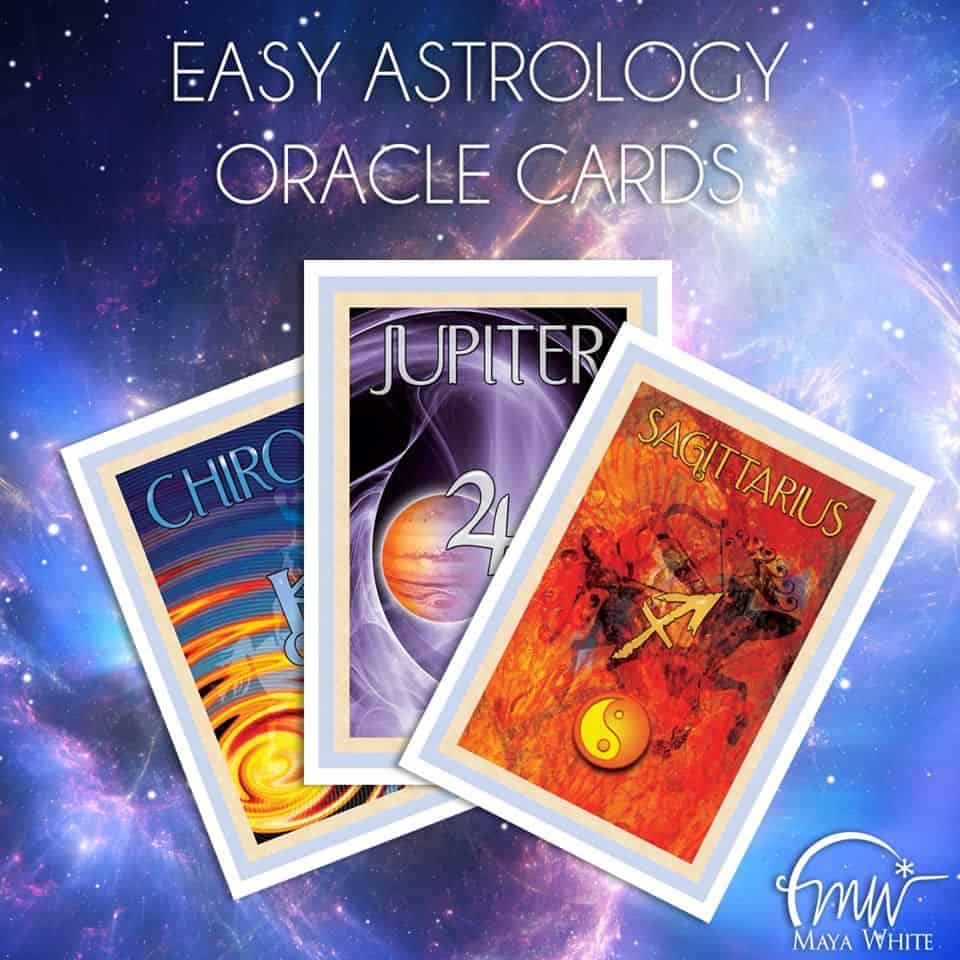 With the Easy Astrology Oracle Cards, you'll finally learn the basics of astrology and will even be able to give readings to others.These cards are also an amazing oracle which will provide you with guidance and insights similar to tarot, only in the language of astrology.
The Easy Astrology Oracle Cards will help you to gain confidence, clarity, and understanding in basic astrology.
You can also quickly learn to  give intuitive readings to others.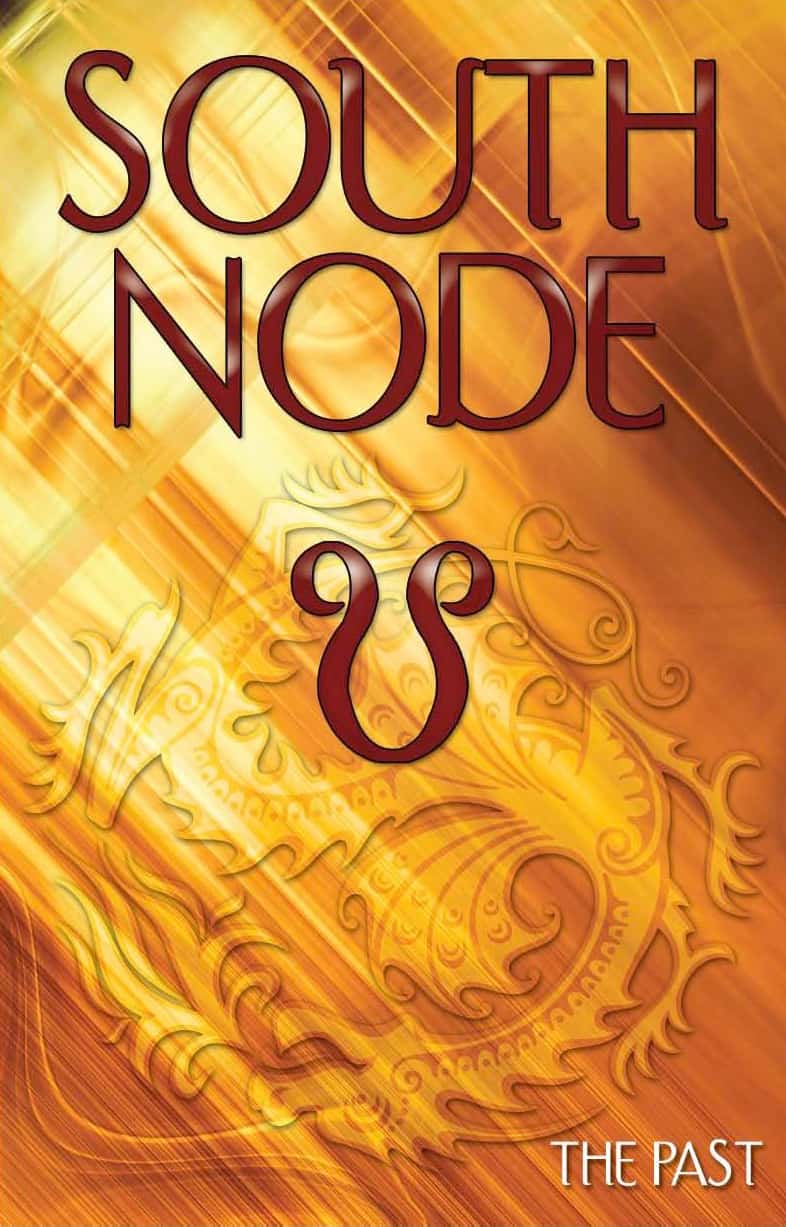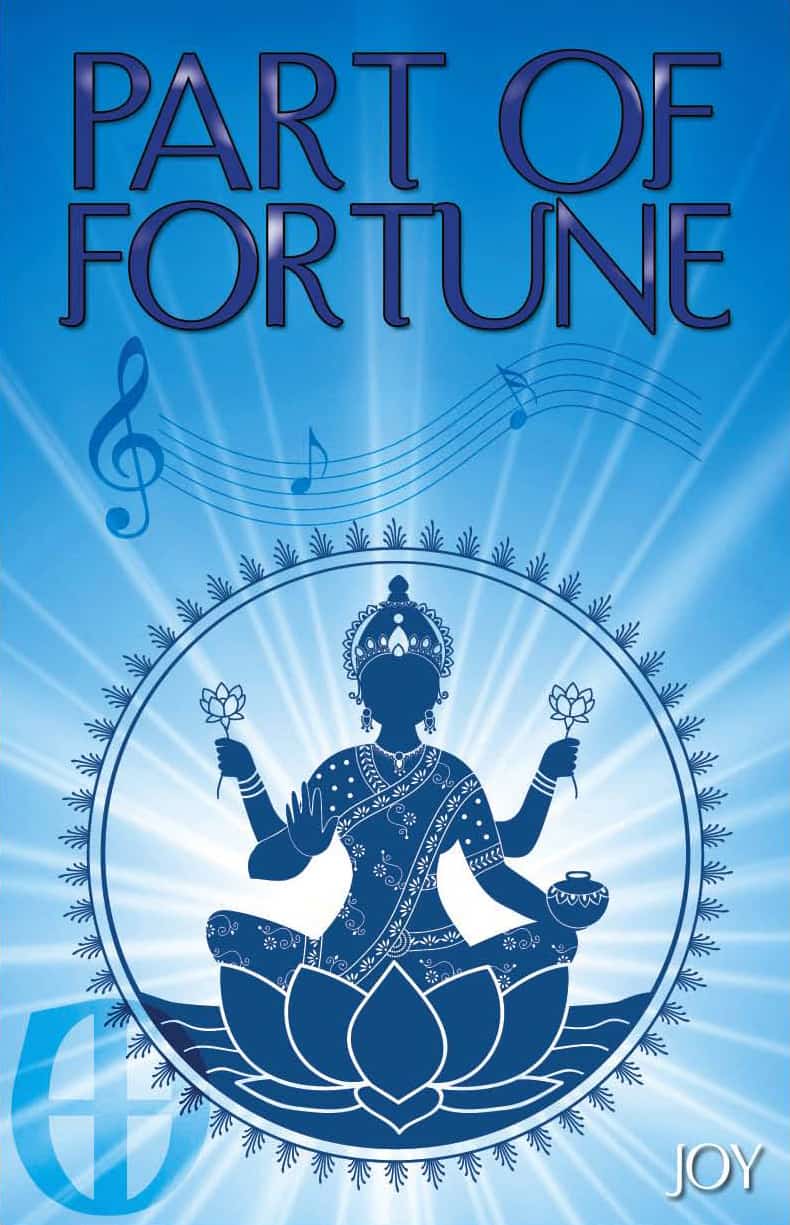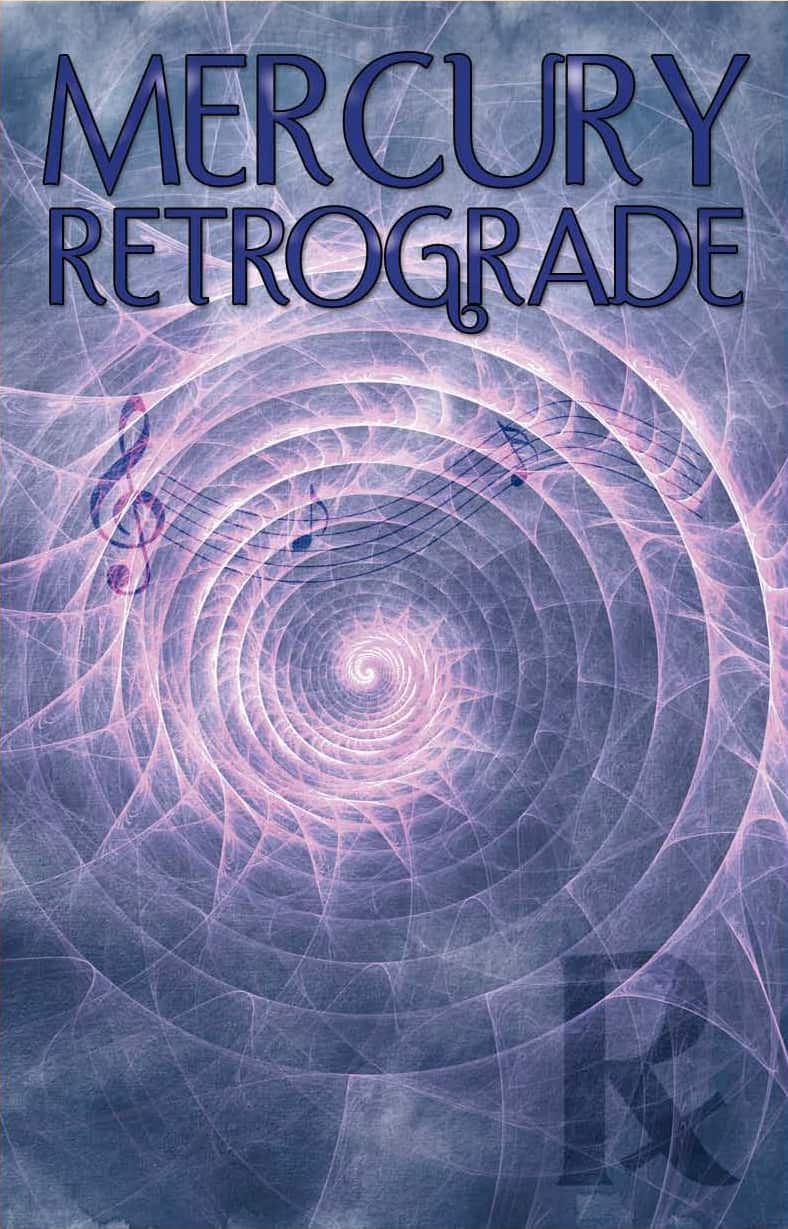 Learn to Give Astro*Oracle Readings!
A One Day Workshop with Maya White
Experience a fun filled day, exploring the secrets of astrology. This one day comprehensive training is open to anyone interested in learning astrology through the power of the
Easy Astrology Oracle Cards. You will finally understand the meanings of the astrological houses, planets, and 12 signs. Learn about the asteroid goddess Ceres, and the wounded healer Chiron. Explore the Part of Joy and the Karmic North and South Nodes. Meet master planet Jupiter and understand his strength and dignity.
In this workshop you will easily master the consecutive order of the 12 signs, Aries through Pisces, and truly understand them by element and quality. You will learn to quickly analyze human relationships through the sun signs. This gives you valuable tools to carry into your daily life. And, best of all, the Easy Astrology Oracle Cards and Guidebook makes astrology fun, and – EASY!
To schedule a workshop at your location call 1*888*588*6292
"I want to express gratitude for your astrology cards – you make astrology so easy to understand. The reading I did for myself was profound and on target! Your cards have now become an extremely valuable way of gaining additional insight into current and emerging energies. With much appreciation and infinite blessings."

Nan Penn, Numerologist,Life Planning Consultant
AMAZE YOUR FRIENDS WITH YOUR INTUITION
You will gain an in-depth understanding of astrology in a fun and easy learning environment. And, upon completion, you will have learned more about astrology than 90% of the people you know, and can give basic astrology oracle readings.Workshops Include: Reading demonstrations- individual and group sessions that will leave you feeling:
Excited about how easy this information is to understand and USE
Training in use of the Easy Astrology Oracle Cards that will give you:
Confidence to give readings to yourself and others