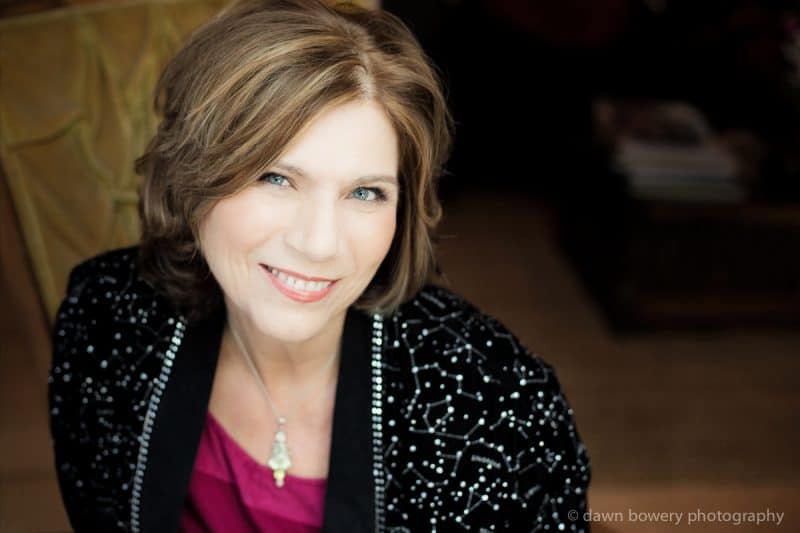 YOUR NATAL CHART & UPDATES  60 minutes  $447
I Want to Give you the Best Astrology Reading of Your Life
Let's talk about your Sacred Soul Contract 
* Understand Your Life Purpose
* Fulfill Your Soul Mission
* Apply this wisdom and transform your life!
Discover Your Divine Destinations
Unlock Your Special Gifts and Talents
Overcome Your Challenges
NATAL CHART & UPDATE ASTROLOGY READING
Once you schedule your NATAL CHART & UPDATE READING, I'll contact you personally by email.
Your Reading Includes:

* A keepsake decorative chart wheel
* A look at your major updates for the year ahead
* Answers to your specific questions
* A discussion of your Divine Destinations including your Best Place to live or travel to
* Relationship Questions
I will answer any of your astrology or AstroCartoGraphy related questions in this reading.
Schedule your Natal Chart & Update Astrology Reading HERE
Looking forward to speaking with you soon!
How does the month ahead look for you? Check your monthly Sun Sign horoscope HERE