Natal Chart Reading & AstroCartoGraphy Map Reading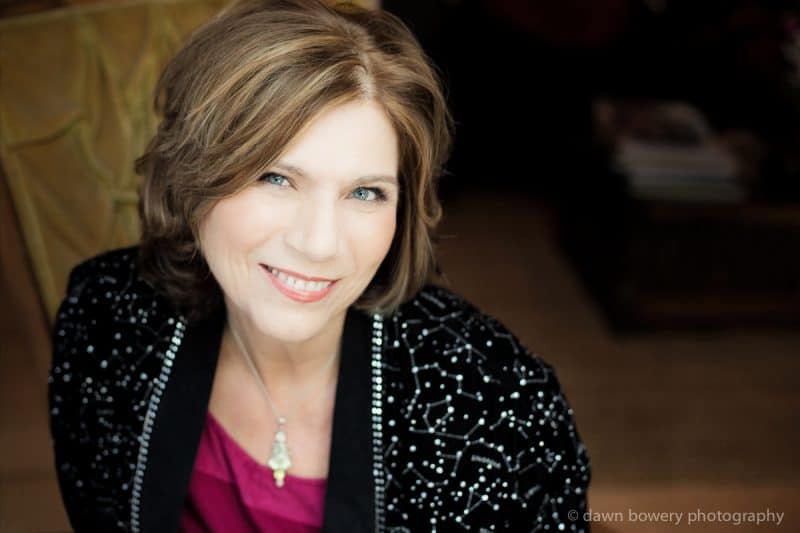 DESTINY READING  – 90 minutes     $690
1) Know Your Best Place to Live anywhere in the world
2) Get clarity on your AstroCartoGraphy locations
3) Natal Chart and Update Reading
Included in Your Destiny Reading:
You get a minimum 14 page customized map document

 

with my recommendations for your Divine Destinations.
I do two hours of preparation BEFORE we even begin this reading, plus an additional one hour AFTER we speak to finalize your maps 
THIS READING ALSO ADDRESSES:
How to align with your Life Purpose
Know your most fortunate time periods
Get leverage on as well as your most challenging days ahead
Schedule your Destiny READING HERE
This is what my clients have to say:
"The part you said about attracting a mentor and teacher is also true.  I just bumped into a mentor in Minneapolis who is also a Libra born on Oct. 4th, 1946 and met with him on Sept. 14th.  We seem to be almost clones of each other. It was really weird meeting Tom. We have so much in common it is kind of scary.   Having several planets in the 8th house definitely makes me attracted to the unseen world of life after death.  I always wondered why I am fascinated by that.
The communication part is involved in the evolution of my next phase because that is how I will find the partner I am looking for. The AstroCartoGraphy is also very interesting to help market my products.  I have always liked the Rocky Mts. area, Arizona and San Diego. I will now concentrate on the L.A. area."
Corky Newcomb, VP Marketing, www.sportsinventormentor.com
Mirror Lake, New Hampshire