PowerCenter Access Reading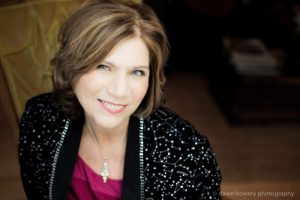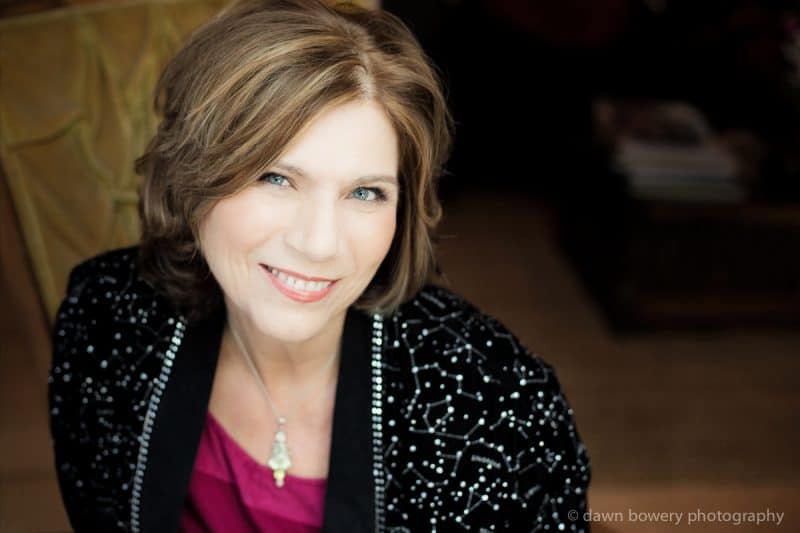 PowerCenter Access Reading     $997
90 minutes. This reading gives you lifetime access to your own personal, interactive PowerCenter AstroCartoGraphy map which shows your map lines displayed on Google maps.
I'll help you maximize the information held in this map, guide you in choosing optimum locations for you on the earth. This reading is intended to  empower you to make your own decisions.
Session is recorded with video and audio on Zoom.
This premium reading is intended to give you the AstroCartoGraphy mapping tools to make you own decisions at a later date. You get personalized instruction on how to identify your best places, as well as the challenging ones. With your PowerCenter Access reading you will:
Also get an in-depth reading of your Natal Chart and Update astrology
Receive guidance on timing of important decisions
Gain maximum flexibility to choose travel locations
Be able to analyze people coming into your life from other locations
Know what to look for in Divine Destinations for spiritual retreats
Confidently know EXACTLY where your Best Place is to live