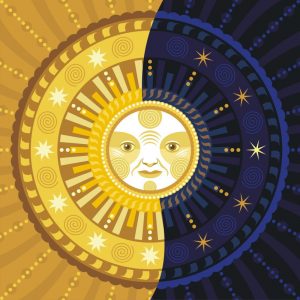 Yesterday, June 20th, just before midnight (Eastern US, Monday, June 21st at 3:32 UTC), the Sun entered Cancer – the marker of Solstice!
In addition, there are more astrological events that add to the significance of Solstice 2021. 
We are still eagerly waiting for Mercury to station direct (June 22nd); the days before Mercury changes direction can feel a bit like the doldrums. 
 But, don't be anxious; instead, you can enjoy this planetary respite. 
Right now, Mercury is also standing still, otherwise known as a 'station.'
During this time, this station will intensify Mercury's energy.
Essentially, Mercury is rest...