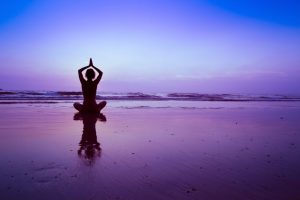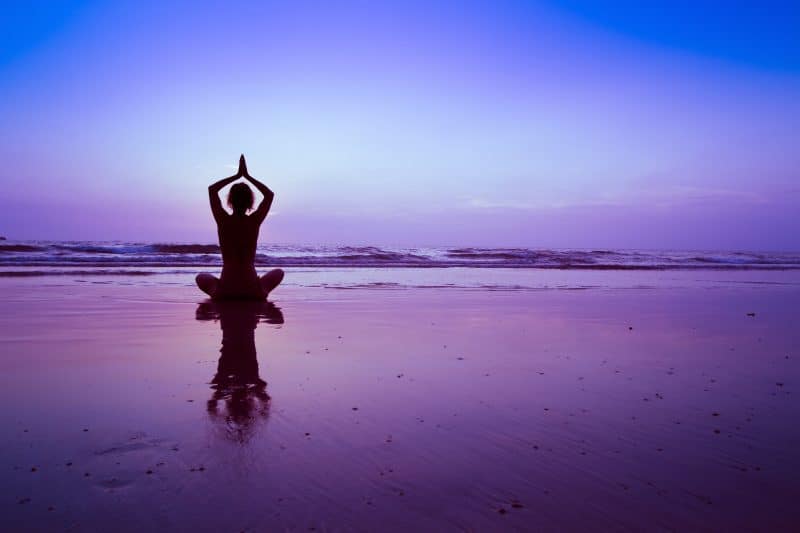 Hello and Welcome to my weekly astrology prediction Star Cast for June 18th and the upcoming Summer Solstice.
My Key phrase for this week is: Balance and Focus.
Every year, month, week, and day we are given guidance from the stars.
People have looked to the sky since ancient times to learn how to live in harmony with the cycles of nature. And, this week brings us to one of the more notable times of the year – Summer Solstice on Thursday, June 21st.
Solstice is also the same day that the Sun leaves Gemini and enters Cancer, and it's one of the turning points of the yearly cycle between the Sun and the earth.
For the ancient skywatchers, sol...