Accurate Astrological Readings –
Packages & Pricing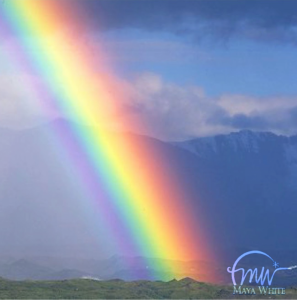 Click Here To Schedule Reading
90 minutes – Includes A*C*G Custom Maps & Natal Chart  – $690
Personalized Astro*Carto*Graphy  locations plus Natal Chart. Find out your BEST PLACES for success and understand where you are now. Reading is recorded with audio and video on Zoom.
Discover the Power of Place so You Can Live the Life You Want
60 minutes – Includes Natal Chart and Location Questions –  $447  
Birth Chart and AstroCartoGraphy locations. Natal Chart; Updates; Timing; Relationships; Where to live or travel to. This is the reading to choose if you want to know about your best AstroCartoGraphy locations, but don't need a map.
90 minutes. Get lifetime access to your own PowerCenter Map – $998
This is a cutting edge AstroCartoGraphy map which shows your map lines displayed on Google maps.  I instruct you how to maximize the information held in this map, guide you in choosing optimum locations for you on the earth, and empower you to make your own decisions.
Session is recorded with video and audio on Zoom.