Astrology Mastery Program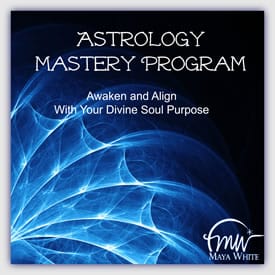 You can now learn astrology at a reasonable price, and in a way that makes it easy to understand.
My focus in the Astrology Mastery Program is giving you the tools to apply the soul wisdom that is found in your own chart – and use it to enrich your life.
All training's are structured to help you:
* Improve Relationships
* Make Important Life Decisions
* Understand Yourself
* Live Gracefully on Purpose
Astrology is a treasured guidance system that helps you navigate life and express the best version of yourself. And, I want you to be able to quickly and easily apply what you know to your every day life.
We have just completed a session, and have another one scheduled for late 2016. To receive notifications please sign up for my newsletter, with a notation for 'Astrology Mastery Program'.