Sky Log Report
Powerful Transit & Progression report!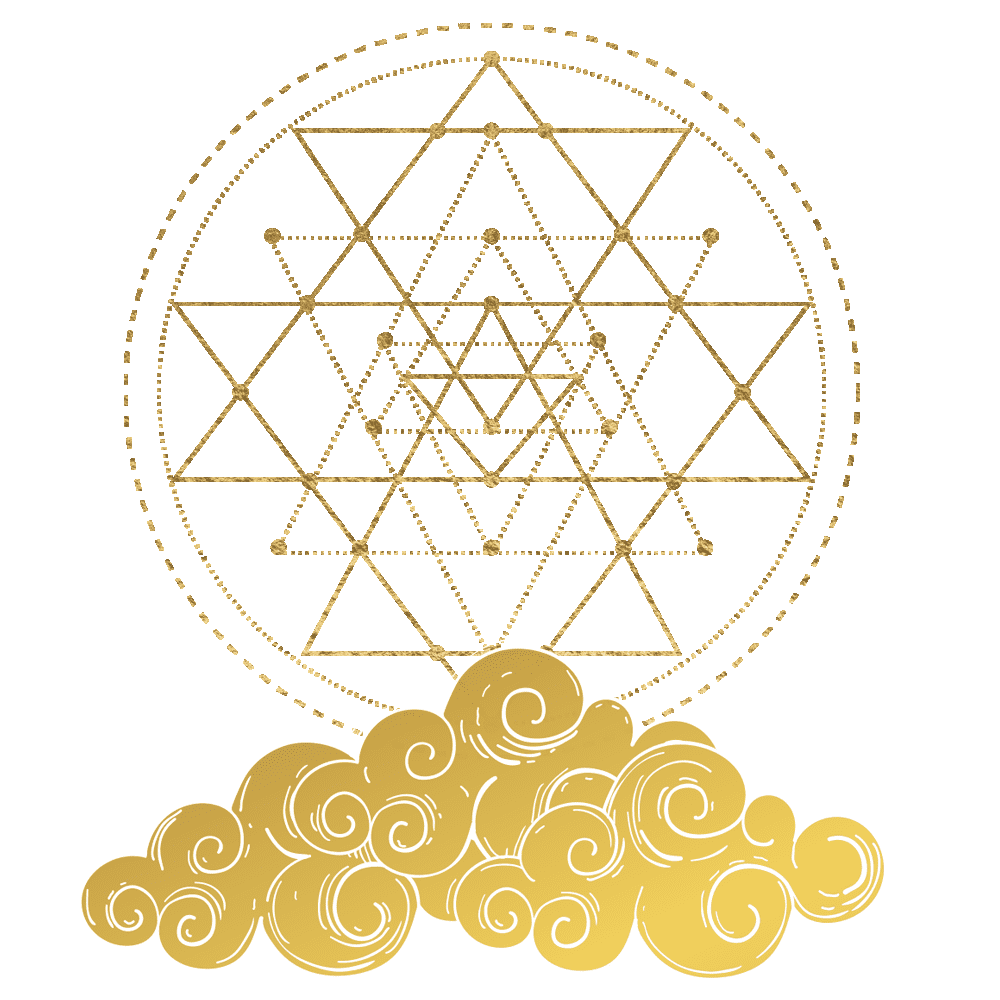 You can read your daily horoscope in the paper, or perhaps pick up one of the many astrological freebies that are available out there on the web; however, until you read a forecast prepared by a genuine astrological expert, you will not be getting what you need; in fact, you may not even be getting anything of much value at all.
Sky Log report, created by astrologer Steven Forrest presents his analysis of your personal natal chart as it is viewed over a specific time period. Combine this skill with his having one of the most personable and readable writing styles of any astrologer, and you have here a report which is precise and insightful (almost to the point of being scary because it is so accurate); it is also very enjoyable to read.
Sky Log also gives you a heads up when the forecast may not be so good: but, not to worry! Steven will give you good advice on how to deal with the more troublesome influences.
Sky Log is one of those reports which you will read, use—and read again! And, when you reach the end of the period covered, you will want another!! Good astrological forecasting is something you will learn to value, especially once you realize its ability to improve the quality of your life—every day!
>>View Sample Report for Richard Branson<<
This report is available in forecasts covering 6 months, or a full 12 months.
* Report for 6 Months $24.95
* Report for 12 Months $44.90