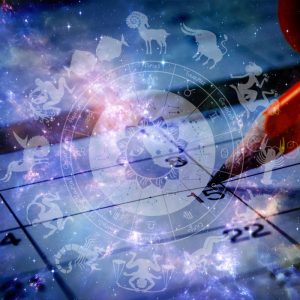 Hello and Welcome to my weekly Star Cast, where I bring you the update on what's happening in the world of astrology – and how you can apply the wisdom to enrich your life here on earth.
My key word for this week is: Versatility
One of the beautiful things about the computer age is that there is almost always more than one way to do a task. And, if you cannot accomplish your goal the first time, there are always more chances to complete your objective.
The week begins with a super busy Moon in Aries that makes aspects, or activates to 6 planets!! – Jupiter, Venus, Mars, Pluto, Saturn, and Uranus!
The planets are teachers, and each one has a specific function and message. So, although the moon is decreasing in energy, today is a great day to keep up your momentum from last week; get clear about how you can take things just one more step in a positive direction.
The Sun is now firmly into the early degrees of Gemini, and this week on Thursday, May 25th, the Sun and Moon join for their reset at the Gemini New Moon.
As a mental, air sign, Gemini and its mutable quality keeps you busy when the Sun travels th...