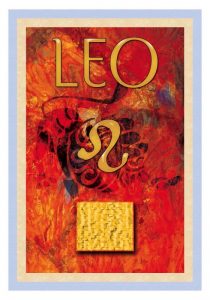 Getting to the WHY
This week began with a dynamic Sun, Moon, and Mars triple conjunction! Although the fast moving moon will have traveled on to the arms of Virgo, Libra, and even Scorpio, the Sun moves more slowly, and travels in unison with Mars for most of the week.
Everything in the Cosmos keeps returning to the message of development of the Divine Masculine.
Whether you're male or female, you have a masculine side. Your masculine essence takes action, and the stars are presenting you with a celestial calling card.
The WHY of Chiron
Chiron, the Healer, now retrograde, lingers in the late degrees of Pisces until April of 2018. When a planet (or as the case with Chiron, a very important asteroid) is in the late degrees of a sign, it means that Chiron issues must be addressed.
Think of it as having to pass a final exam before being allowed to graduate. One of the secrets to Chiron is that you have to DO it, not just think or talk about. The graduation test for Chiron is experiential, and the big win is that you'll become healed of physical and psychological wounds of life.
'Christos' is the core word fo...