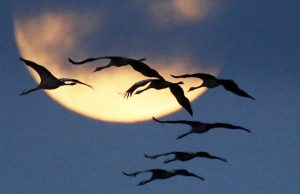 The bright news this week is that we have a powerful Gemini full moon this evening. The timing is such for a spectacular moonrise on the east coast – where ever you live, be sure to get out and share the love.
With the Sun in Sagittarius, this moon ripens in Gemini. You can always know the sign of any given full moon because it will be in the sign opposite the Sun.
Gemini reminds us that words have power and meaning.
And, the deep gift of Gemini is that your words unite the spiritual world with the physical. With this majestic power at your command, it's critical that you not waste words!
Another lesson of this lunation is that we need not waste our words or our time – Sagittarius teaches us to aim the arrow of our intentions, and fulfill the promise of your Mercury ruled mind.
As a co-creator with Spirit, you have the power to shape the world you live in. The Full Moon invites you to get in tune with your intentions, and nurture them into manifestation.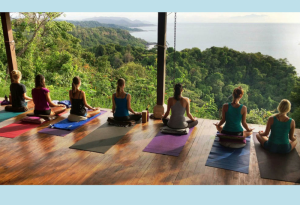 Gemini and Sagittarius are mutable signs – and under the mutable energy – anything is possible. As a creator you are empowered by the ultimate gift of D...