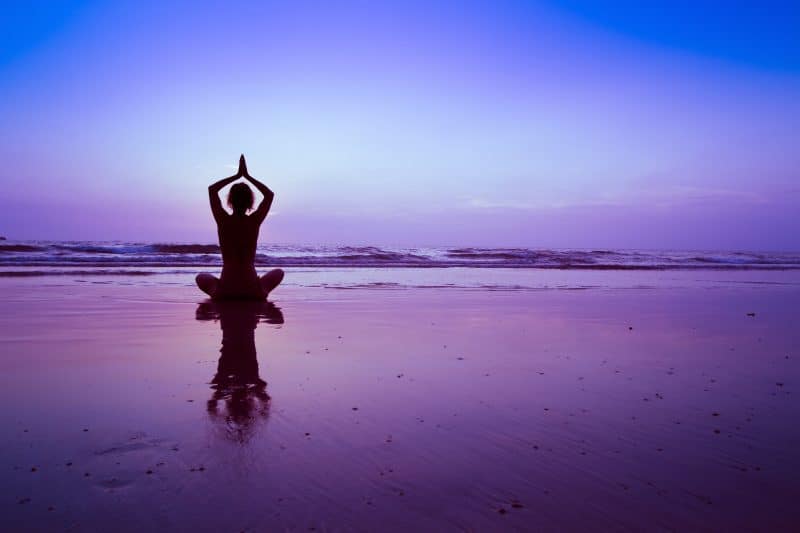 On August 16th, at 5:38 AM EDT, a glowing opportunity awaits you under the Leo New Moon. Leo, the sign of heart and honor, carries with it a resplendent energy, illuminating your path of leadership, courage, and love. It's not just about personal pride or outward shine.
The true essence of Leo is in sharing the spiritual Light that emanates from the Sun.
This New Moon invites you to take charge, to hear your heart's longing, and to step onto the path that resonates with your soul. It's your time to rise, to embrace the Leo qualities within you, and to be the leader of your own life's journey.
Furthermore, this New Moon is graced by Mars trine Uranus, an exceptional aspect with both planets in earth signs. Mars in Virgo brings disciplined energy. Mars trine Uranus channels the inventive power of Uranus in Taurus into tangible forms. There is great potential for innovation and transformation is within reach, and it's calling for your action.
With Mercury retrograde commencing on August 23rd, now is the opportune moment to take decisive steps. Harness the energies of the Leo New Moon, and let your heart guide your way.
Closing this note with love and encouragement, remember: Your light is meant to shine, not only for you but for the world to see. Let the Leo New Moon awaken your inner radiance, and may your path be filled with honor, love, and endless possibilities.
Wishing you celestial wonders and celestial wisdom, Maya White
Are you ready for some travel and adventure?
Check out my Sun Sign Travel recommendations and stay in premium Hilton Hotel properties around the world.
Are you living in your Best Place? Visit my all new REPORT HUB