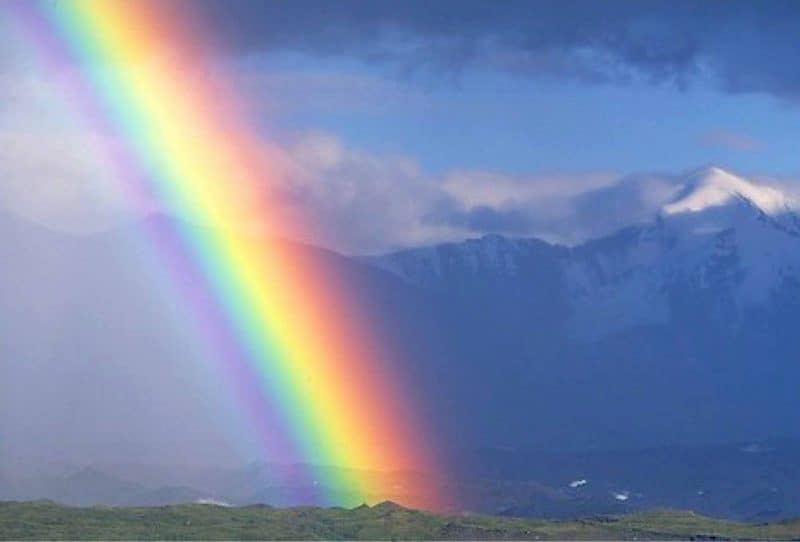 Looking at the last Lunar Eclipse of the year, November promises to be an impactful month. The last days of 2022 are now reaching culmination, and it's not too late to decide to finish this year with a victory. Are you on board?
There are two important things to remember about November.
First – the Taurus Full Moon lunar eclipse is joined by Uranus. I think of Uranus as 'the Great Awakener'. Like in chemistry, Uranus is a catalyst that unites two or more unlike entities, and produce something entirely new – and often unexpected and/or, even unexplained.
Uranus is also the Magician who, through a sleight of hand, gets you excited and engaged in what is next. This is the beauty of Uranus.
The next thing to keep in mind this month is: (yes, I'll say it again) Mars is retrograde. What that means is that, along with the excitement of Uranus and a thirst for parts unknown, Mars, the 'go for it' planet is taking some time for review and refinement.
And, if you have an awareness of these two things, the push pull energy of November can level out and YOU – can go WITH the flow, not push against it.
How's this: You can be stable and organized in November (not at the mercy of unwarranted instability) provided you avoid drama and work with a good plan. Truly, we are in times of dramatic change, and it is more urgent than ever that you fulfill your Life's Purpose.
Overall, as I look at my astrological calendar for November, I see lots of good days.
Well… there is that Venus square Saturn reality check on November 7th.

You can look forward to: 
Venus trine Neptune on the 10th,
Mercury trine Neptune on the 12th , and
Sun trine Neptune on the 14th as a time period to awaken your senses and inspire your creative vision.
Plus, Venus trine Jupiter on November 15th enhances your creative flow Venus and Jupiter are at 28 degrees of their respective signs, Scorpio, and Pisces.
This trine will surely feed you, provided you are not just standing in line waiting.
Let this Month Feed Your Soul!
These are special times, not your time to be fearful, not a time to hold back; rather your time to shine.
Are you ready for some travel and adventure? Check out my Sun Sign Travel recommendations and you can stay in premium Hilton Hotel properties around the world.
Are you living in your Best Place? Visit my all new REPORT HUB