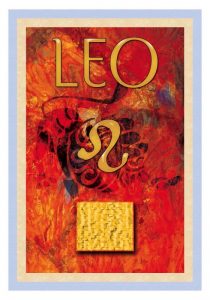 Getting to the WHY
This week began with a dynamic Sun, Moon, and Mars triple conjunction! Although the fast moving moon will have traveled on to the arms of Virgo, Libra, and even Scorpio, the Sun moves more slowly, and travels in unison with Mars for most of the week.
Everything in the Cosmos keeps returning to the message of development of the Divine Masculine.
Whether you're male or female, you have a masculine side. Your masculine essence takes action, and the stars are presenting you with a celestial calling card.
The WHY of Chiron
Chiron, the Healer, now retrograde, lingers in the late degrees of Pisces until April of 2018. When a planet (or as the case with Chiron, a very important asteroid) is in the late degrees of a sign, it means that Chiron issues must be addressed.
Think of it as having to pass a final exam before being allowed to graduate. One of the secrets to Chiron is that you have to DO it, not just think or talk about. The graduation test for Chiron is experiential, and the big win is that you'll become healed of physical and psychological wounds of life.
'Christos' is the core word for Chiron and it refers to 'anointment' and also hands on healing. The terms 'Christ' and even 'Chiropractic' come from the same Greek source word of Christos.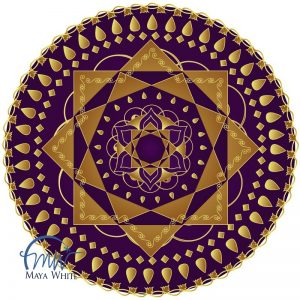 The WHY of Chiron is to reclaim your birthright, fulfill your path of healing and to become whole – again.
There is another critical 'WHY' coming up with the solar eclipse of August 21st. You may be aware that this eclipse at 29 Leo activates the same degree of Regulus, one of the four Royal Fixed stars.
Regulus traditionally marks the star that sits at the heart of the lion in the constellation Leo.
Also known as 'the Watcher of the North', Regulus gives high honors to a person, but the honor is short lived when he or she stoops to revenge.
The WHY of Regulus

Regulus rises, or appears in the sky with the Sun on August 21st, the day of the eclipse. Regulus culminates this cycle as it joins the setting sun on February 18, 2018.
Although Regulus is personally active for those having 28-29 degrees of Leo rising or otherwise angular (MC, IC, ASC, DSC)  the cosmic message ALL is to activate your Divine Masculine.
On January 8th and 9th of 2018, the stars deliver another whopping message – a Superior Conjunction of the Sun, Venus and Pluto.
Clearly, the invitation is to also heal your connection to the Sacred Feminine.
The WHY of Regulus is to understand that above all revenge, rage, and even suppressed anger create an acid that corrodes your very own life force vessel.

Wishing you the blessings of healing.
Maya White, Master Destination Astrologer, helping you find your Best Place on the earth for love and money.