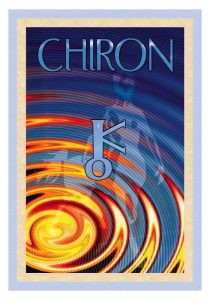 This week began deliciously as Mercury stationed direct. Mercury once again reinvigorate the sign of Cancer, making this a good time to check in with your 'gut'. Like a freight train, Mercury is gathering speed.
However, while Mercury is gaining momentum, the moon is decreasing in size this week and winding down to the Cancer new moon of July 20th. The operative word for astrological transits now is: Opposition.
The opposition is an aspect of The Other and the conversation becomes about:
What I want versus what you want.
What I need as compared to what you need.
This week, on July 14th the Sun opposes Jupiter, and on the 15th, the Sun opposes Pluto, and Sun opposes Saturn on July 20th.
At the new moon on Monday, (also on the 20th) the Moon opposes Jupiter, Pluto, and Saturn.
So, what exactly is the 'Opposition aspect'? In astrology, the Opposition means that one body is on the far opposite side of the 360-degree wheel, or 180 degrees apart.
Learning to compromise is the lesson now. The opposition presents two strong sides, and the challenge is to find a common ground. Peace comes through acknowledgement of the point of view of the 'other'.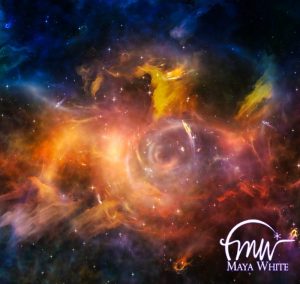 You see the opposition now taking place in the world – discord and controversy is rampant. The Cancer new moon even further accentuates the controversies.
And, Mercury in Cancer is actually not helping people find a common ground. Mercury is an intellectual planet, and he can get a bit overwhelmed (and even 'crabby/grouchy') in emotional Cancer.

Mercury (and the world) will gain clarity when Mercury enters Leo on August 4th. Until then, watch, but don't get drawn into, the drama.
Beneath it all there is a dynamic healing taking place. Chiron the planet of sacred healing is conjunct Mars now. This conjunction accentuates low level aggression, but it also opens the doorway to mystical healing.

Chiron and Mars give hope and helps humans to see the Light of divinity.

For more on his healing path, visit Chiron, the Astrology Code Healer HERE 
The wisdom path now is: pick your battles wisely. Use your Martian sword to cut losses when necessary, and do not become distracted by the opposition that is everywhere in today's world.
Although the world is wrapped in oppositions, Chiron and Mars say that your battles will be won.
Are you ready for 2020? Schedule your update reading HERE. 
Read More